OSP is a dual-branded full service creative agency that has been delivering projects for global clients since 1993.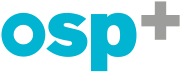 A boutique, independent outfit with a big personality, we boast a design studio, a digital team, copywriters, and a production crew all under one roof. Specialists in audience engagement, we educate, inform and inspire with clever content that spans pixel perfect design, carefully crafted copy, immersive events and exhibition booths, emotive video and memorable multi-channel brand campaigns.
Based in the UK, we combine small agency agility and flexibility with big agency creativity and expertise.

As OSP Healthcare — our pharma, life sciences and medical devices-focused arm — we've spent the last three decades producing code-compliant projects aimed at HCPs, payers and patients in pretty much every therapy area, for some of the biggest brands in healthcare.
We've designed and developed campaigns and deliverables that have promoted HCP and patient engagement, encouraged disease awareness, and supported training and education for global pharma and medical devices companies committed to improving healthcare outcomes worldwide.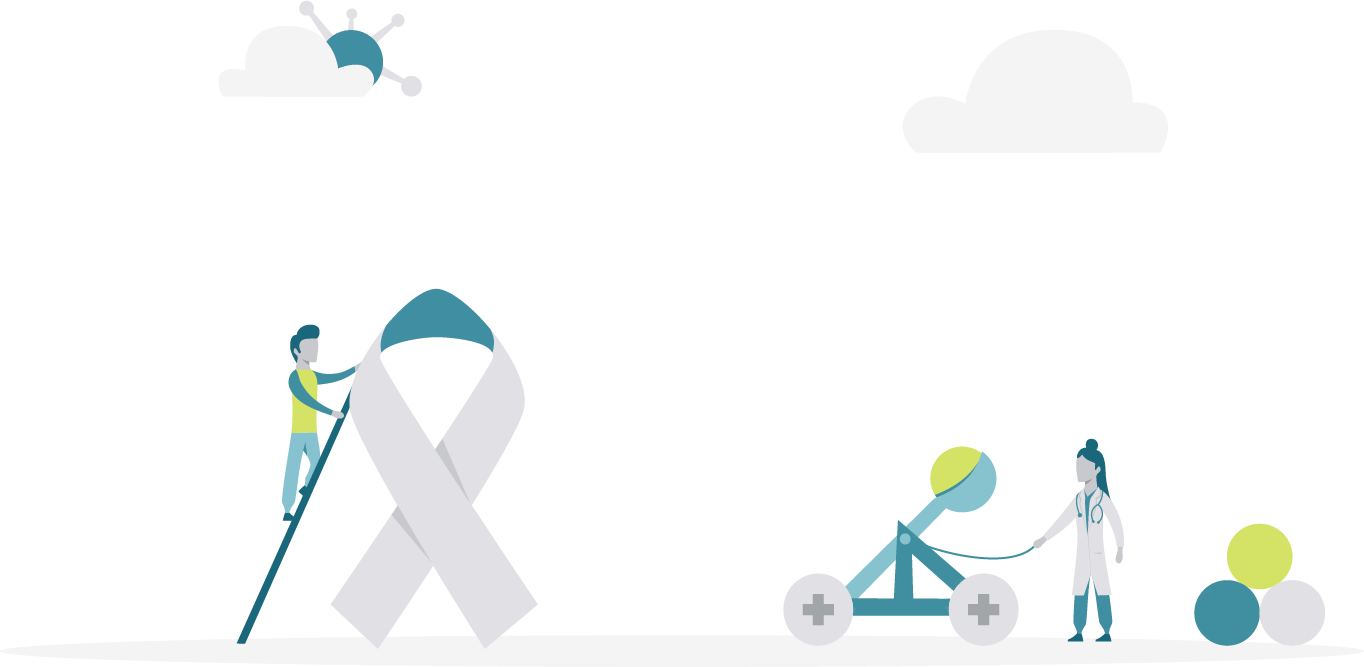 Cardiovascular & Metabolic
Endocrinology & Metabolism
Quality Assured
Getting a buzz from exceeding expectations, our team is responsive but never compromises on quality — as our long-held ISO 9001:2015 accreditation is testament.